W.T. Rich has implemented an industry-leading quality control program that is designed to deliver the highest quality work possible; in terms of end-product performance, function, workmanship, and aesthetics that meet or exceed the requirements of the design and generally accepted standards of construction. The program consists of an array of planning, communication, inspections, tools, and procedures. Our project-specific quality control plan defines the key elements of the program in detail so that there is a clear and shared understanding of the quality control process and responsibilities.
The quality control program is structured around the following key components:
Preconstruction Phase
Comprehensive design reviews
"Page-Turners"
Project-specific inspection checklist development
Quality Control "Hot List" Identification
Mock-up Planning
Construction Phase
Contractor Kickoff Meetings
Pre-Installation Meetings
Weekly Sub-Contractor Meetings
Submittal Review and Control Process
Control Process for Changes/Clarifications
Mock-up Implementation
Robust W.T. Rich Inspection Process
Third Party and Contractor Testing
Non-Conforming Work Tracking and Resolution
Punch List and Warranties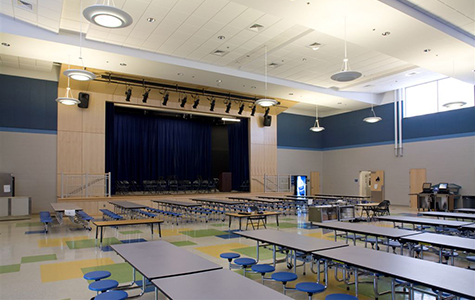 "W.T. Rich's attention to detail and suggestions were not only straightforward and honest, but in many instances led to a better product with less money spent. W.T. Rich has and continues to be a true leader in construction. For my associates and myself, we are pleased to give W.T. Rich our highest recommendation."
Jorge Figueiredo, Mount Vernon Group Architects
Elizabeth Pole Elementary School