Performance, Quality and Integrity.
Through these values, we have developed an outstanding reputation with private owners, public authorities, designers and sub-contractors for our reliability, technical expertise, trustworthiness and, ultimately our construction performance.
W.T. Rich Company's values are not merely words on a page. They express a fundamental set of beliefs and commitments demonstrated and lived by our company's founder, and subsequently have become ingrained throughout the firm.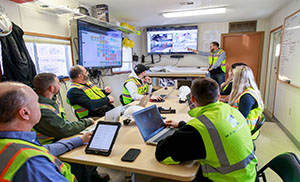 PERFORMANCE
W.T. Rich is committed to getting every job completed on time and on budget. Ultimately, this is what owners care about most and this is what we deliver. In our 53-year history, we have successfully completed every project we started, typically exceeding expectations and delighting owners in the process.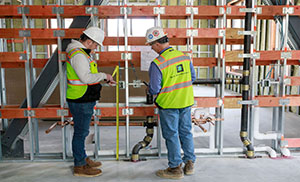 QUALITY
There can be an enormous difference between an end product that looks aesthetically pleasing and one that is built with exceptional quality. W.T. Rich is committed to understanding exactly what our clients want, and then appropriately managing the project to ensure those standards are fulfilled or exceeded.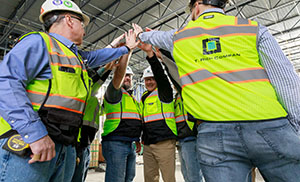 INTEGRITY ​
W.T. Rich is committed to operating with the highest levels of honesty, openness, and trust. We consistently develop outstanding relationships with owners, architects, engineers, and sub-contractors for our fair-minded and pragmatic approach to our work.