Since our founding in 1968, W.T. Rich has been bidding. winning and successfully delivering lump sum, hard bid general contracting projects. The majority of our general contracting work consists of Massachusetts public vertical construction projects delivered under M.G.L. Chapter 149 but also includes an array of private sector projects. In either case, we have become experts at cost-effective delivery of our work while ensuring safety, quality and, most importantly, client satisfaction was maintained.
W.T. Rich is proud of the outstanding reputation we have developed with public and private clients in the delivery of General Contractor projects. In addition, we believe our history in the lump sum, hard bid market enabled a sharp, cost-driven mindset and superior approach to managing the risk that ultimately serves our clients across all delivery methods.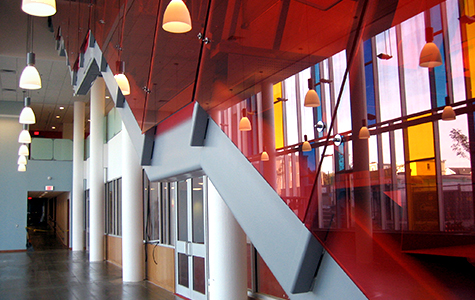 "This project required significant attention to detail and patience. Given the scale and difficulties when working within an existing building, an addition and adjacent new construction, W.T. Rich provided the necessary experience, foresight and care throughout the construction process."
Nelson Liu, Schwartz/Silver Architects
Jeremiah Burke High School